No matter who you are or how old you are, we believe that traveling is one of your favorite relaxing activities, which helps you release all the stress and negative emotions. However, to create as enjoyable a trip as possible you can, you need to be able to manage your budget. 
This blog will be your personal "accountant" to provide you with 11 money saving travel tips before and during your trip. Let's get started and ready to embrace the new experience. 
Why Should You Save Your Money for Travel?
Traveling helps you broaden your horizon and boost your energy when you get stressed. You can be able to try new experiences and meet new people to expand your networking. One of the ways to bring you a pleasant trip is spending the appropriate amount of money. 
Therefore, saving money for travel can help you cut down on unnecessary expenses and save up more for travel. 
There are several ways to save money, but you should divide it into 2 periods for money saving, which are before and during travel. We hope the 11 money travel saving tips below help you control your expense most efficiently. 
Top 6 Money Travel Saving Tips Before The Trip
Set Saving Goals
This is the first and most important step for money travel saving. You should create a specific time and destination such as Southeast Asia, Europe trip,… . A travel savings account is necessary, which helps you differentiate between the significant expense and travel expenses. You should deduct a fixed amount of money into your travel account. Through time, you can accumulate enough cash in hand to be ready to pack your backpack, and go.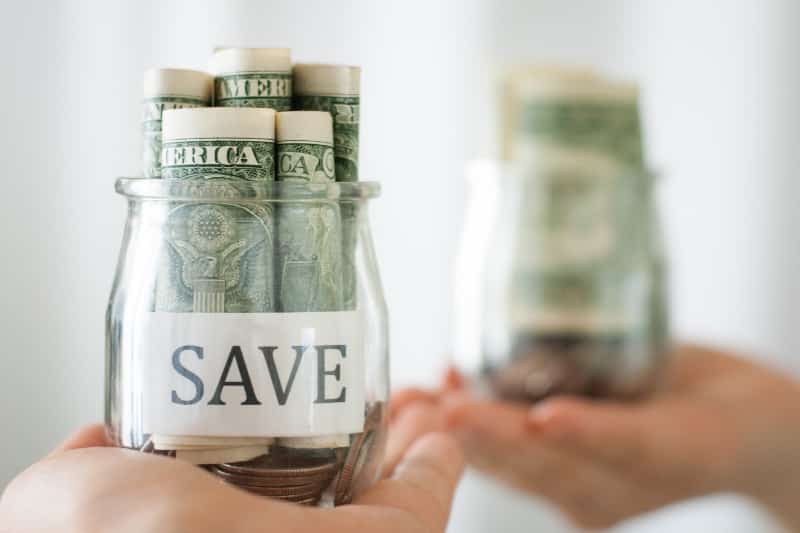 Conduct a Research 
Nowadays, social media has significantly increased from Facebook, blogs, and websites to virtual communities. You can search for many things related to your trip such as travel experience, things to do in one country, how much you should spend for an Asian trip,… 
Many travelers can give you details about the destination with real experience, including the moving cost or the price of food. Therefore, you can approximate the amount of your money. 
 If you are a fan of Asia, you can see the list of interesting information here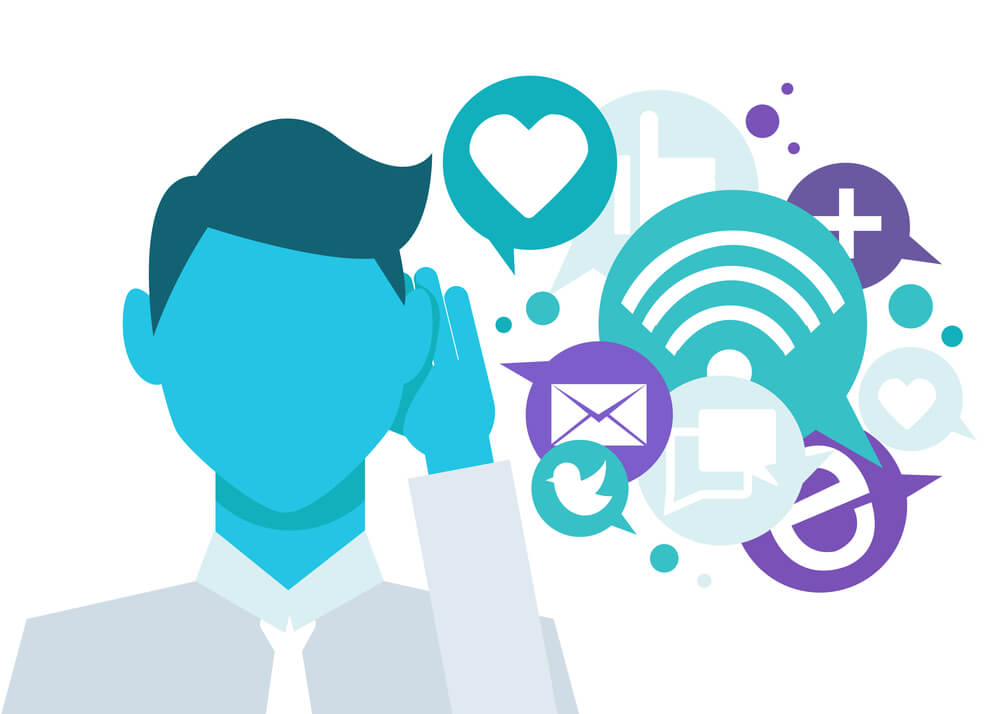 Seek Exclusive Benefits
The other effective money travel saving tip is "hunting" special offers. You can easily find good deals while booking a tour from the travel agent. You can receive the incentives such as staying in 3-4 star hotels at a reasonable price, a discount code if booking for a group of people,…
You can hunt the deals from 1-2 months earlier. Therefore, what you need is to set your plan as early as possible to get the best deals.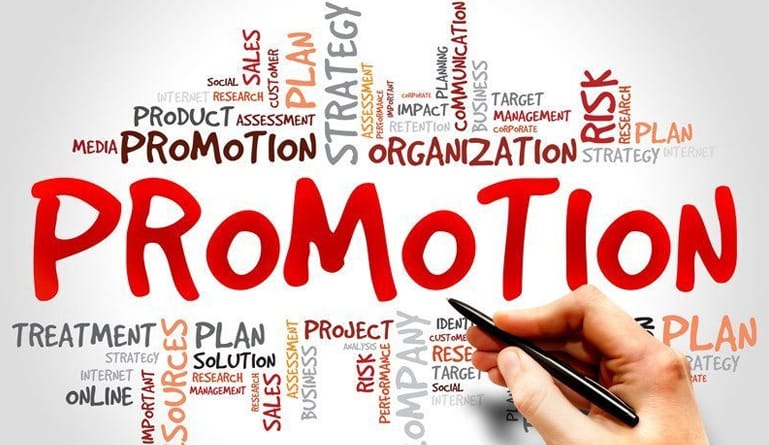 Book a Flight Ticket at a Proper Time
Time is another essential factor to help you save your money. Many people follow their habit of choosing weekend days as a departure date. The criteria to decide whether the flight tickets are expensive or cheap is your departure time. 
Flying on the weekdays will cost less than on weekends and choosing the early morning or late night for the cheapest flight.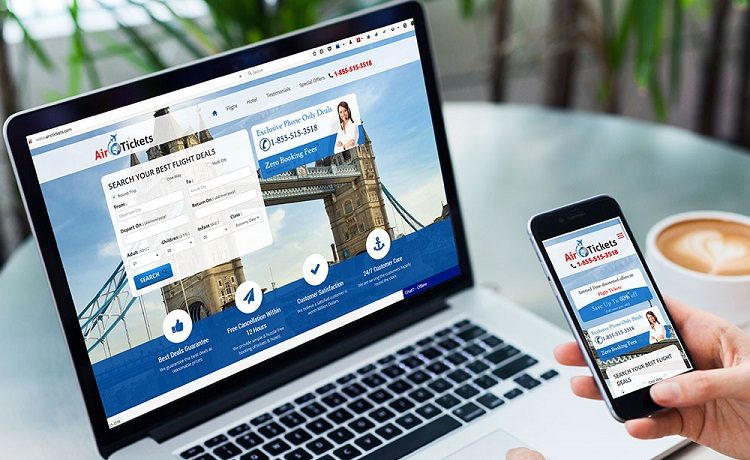 Use Travel App
Technology becomes a great companion for those who love traveling. With a smartphone in hand, you are free to own a variety of travel applications. They will help you arrange a reasonable itinerary while optimizing your time and cost. Tripadvisor is one of the world's most famous booking travel apps that allows you to find the best accommodation at an affordable cost. Also, you can read the reviews to imagine exactly what activities you should o or the budget you need to spend on these activities.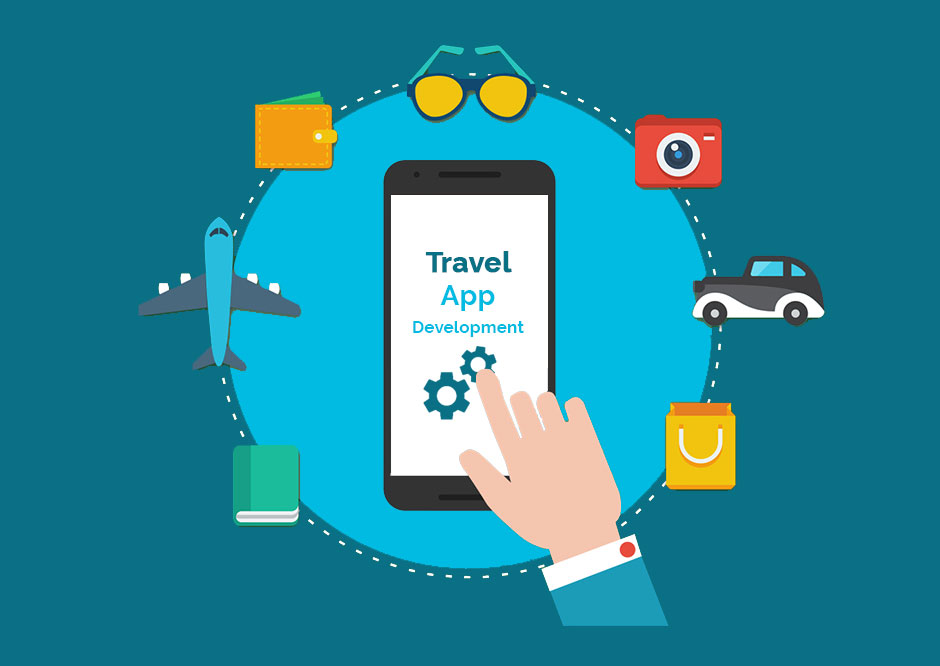 Book a Flight Ticket From Low-Cost Airlines
Another money travel saving tip is to book a flight ticket from low-price airlines. There are various interesting flight deals you can find out. Especially, if you book the long flight route, you can get a significant discount.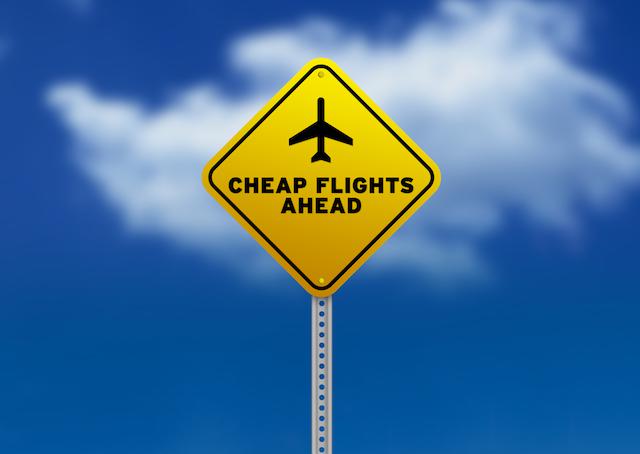 Top 5 Money Travel Saving Tips During Trip
Cut Down Shopping Expenses
If you want to save money as much as you can, you should reduce the amount of money for shopping such as clothes, luxury bags,… It's a great money travel saving tip during times of inflation. Instead, you can spend a little amount of money on souvenirs to mark a milestone.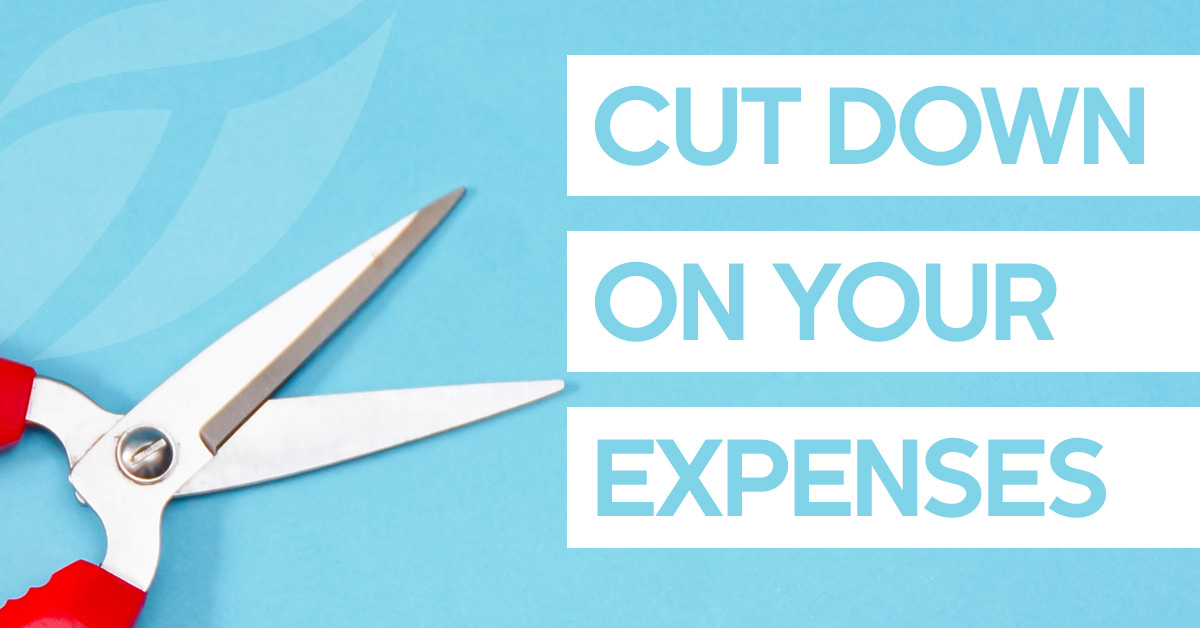 Experience The Local Activities
Traveling to a new land, living like a local, and eating the best authentic food is the most unique ways for tourists to experience the new culture and people. Instead of spending lots of money on high-class services, you can find the local places and ask the indigenous people to join some rustic activities. There are many local experience tours for you at an affordable price. For example, if you travel to Southeast Asia like Vietnam, you can join a cooking class or do field work with farmers. Thus, you not only save a huge amount of money but also bring home such valuable memories after the trip.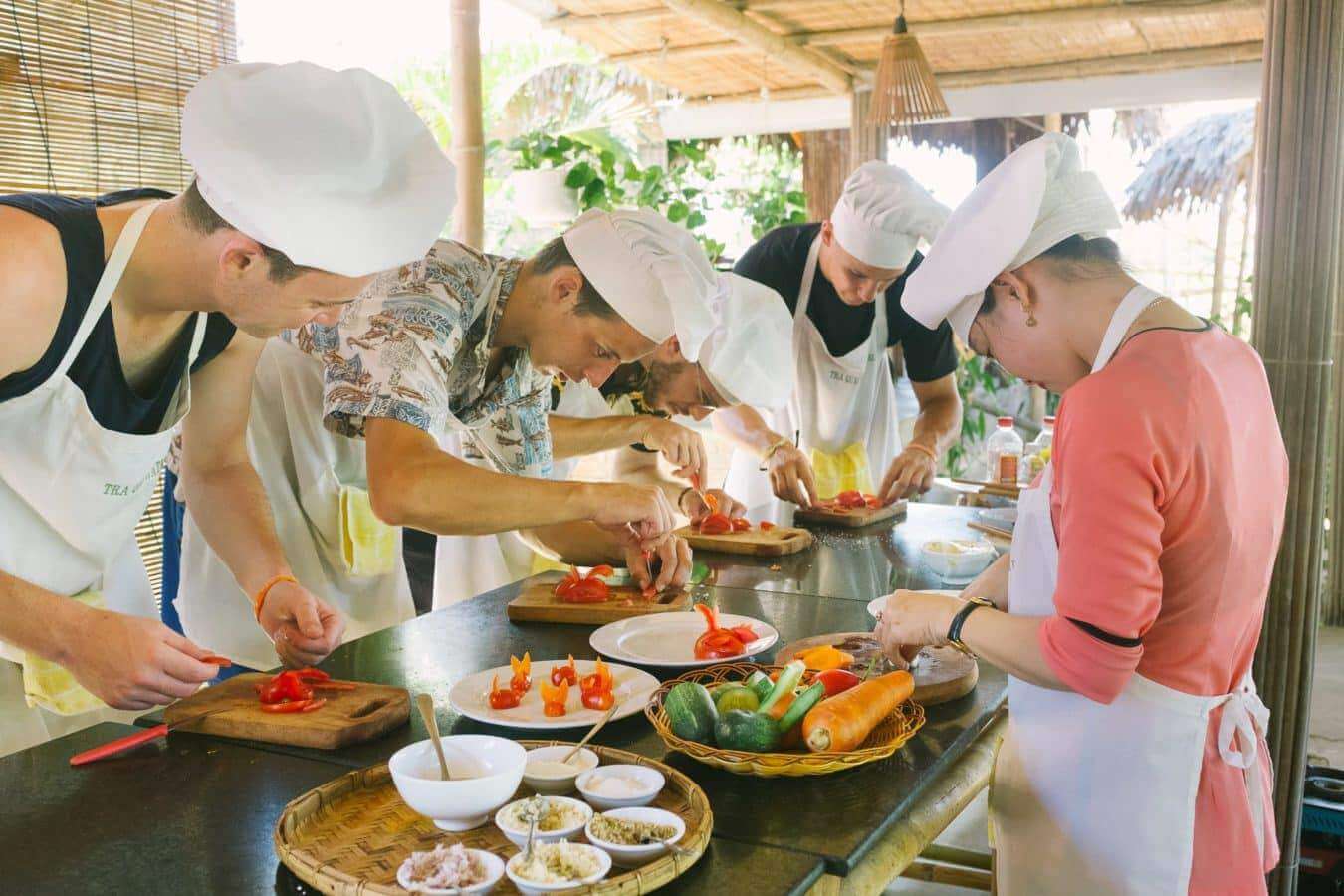 Track Your Expense by The App
It's important to track your expenses to know exactly how much you spend and whether you have enough budget to stay or not. You can utilize an app like Trail Wallet, which divides your spending into different categories.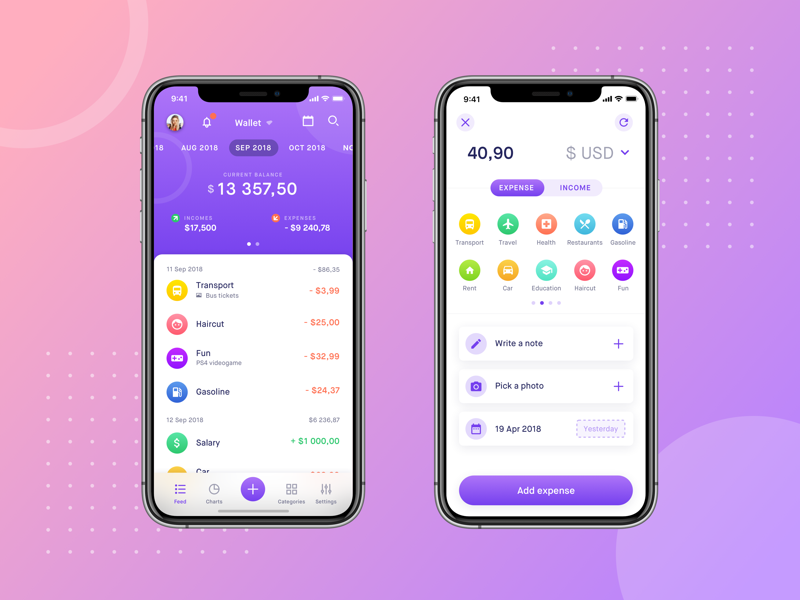 Find Places To Do for Free While Traveling
Many travelers use this way as one of brilliant money travel saving tips because they can encounter inflation and enjoy a trip free of charge at the same time. 
You can walk along the city to see the spectacular skyscrapers. If the hustle and bustle of the city make you tired, you can visit the natural wonders. 
If you travel to Ninh Binh in Vietnam, you can broaden your vision with many eye-popping landscapes such as Trang An – one of the Unesco World Heritage sites. You could admire the majestic mountains surrounded by clear water. You won't regret visiting here because the mysterious scenes will allure you.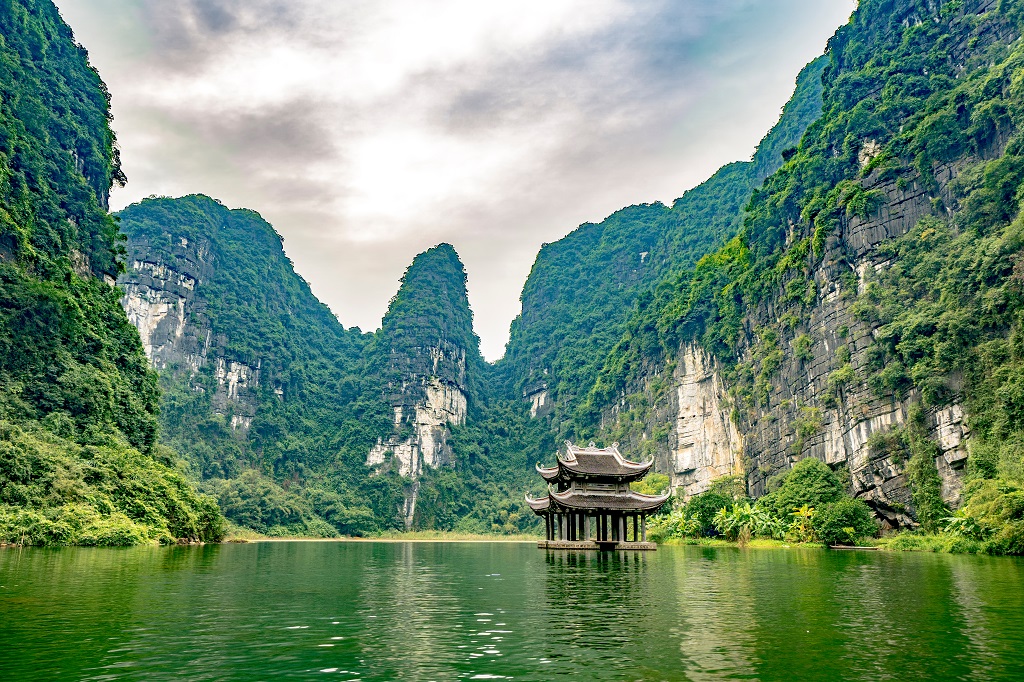 Go For a Walk and Use Public Transportation
The benefit of public transport when traveling is saving a lot of money. Compared to some expensive services such as taxis or private motorbikes, the cost of a trip by public transport is relatively cheap. Moreover, you can save even more money by buying a day pass in some foreign countries instead of a one-way ticket. If you are passionate about experiencing and exploring but still want to save money, don't be afraid to travel by this type of transport. This money travel saving tips also help you to be flexible with time. You can go anywhere at any time you want at a reasonable cost.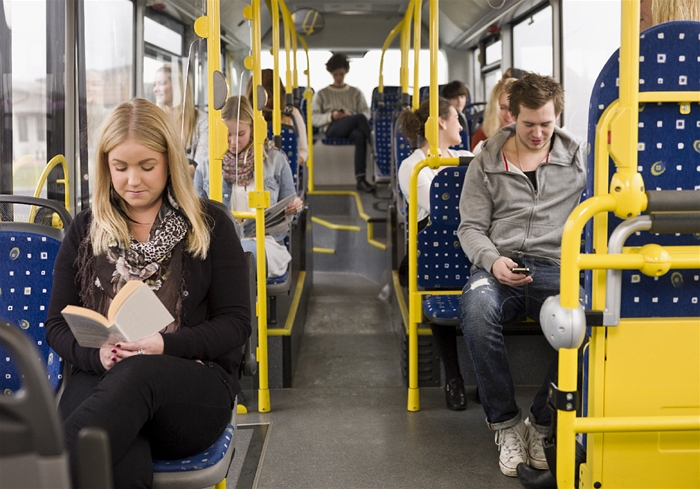 Final Thought
In conclusion, this article shows you 11 effective money travel saving tips, which might help you create pleasant excursions. Do not miss the chance to explore the world and broaden your knowledge because of limited financial resources. Depending on your living conditions, each person will have different ways to save money and properly customize their travel plans. 
Let's mark your first trip in August by visiting Indochina countries. Here is our best itinerary for you at affordable prices. Check it out!