You will be the luckiest tourist if you have a chance to visit Southwestern Vietnam and enjoy food in Mekong Delta. Southwestern Vietnam specialties are rustic with natural ingredients. However, to cook the best Southwestern food, the chefs must prepare various recipes for each dish. In fact, it's not only about food but also a part of the culture in Vietnam.
This article will reveal the top 10 best food in Mekong Delta that make you want to visit here right away. 

Overview of Mekong Delta
Where is Mekong Delta Located? 
The West is the short name of the Mekong Delta or the Southwest region. This area consists of Can Tho city and 12 different towns and provinces, including An Giang, Tien Giang, Kien Giang, Hau Giang, Long An, Tra Vinh, Soc Trang, Dong Thap, Vinh Long, Bac Lieu, Ca Mau, Ben Tre.
Why is food in Mekong Delta various?
Mekong Delta is favored by the nature with a pleasant climate all year round, which creates a good living condition for shrimp, and fish to live. Therefore, Western Vietnam has a diverse and nutrient delicacy that captivates you right after trying food in Mekong Delta. 

Top 10 Flavorful Dishes in Mekong Delta
Fermented Fish Hot Pot (Lau Mam)
Fermented Fish Hot Pot is one of the signature dishes in Can Tho, which is made from special fish sauce. It enriches the cuisine and culture of the region. The main ingredients (shrimp, meat, fish, and herbs) to cook Fermented Fish Hot Pot are easy to find in rivers, fields, or local gardens. 
The interesting thing to cook Lau Mam is it requires three kinds of Fermented fish. The first one is from snakeskin gourami to enhance the smell of the dish. The second type is from sheatfish to make signature color and add sweetness for flavor. The last one is siamese mud carp to create the fat. 
It would be perfect if you can enjoy this dish with water spinach, water lily,… Lau Mam has received many compliments from food bloggers and it's voted one of the best food in the Mekong Delta.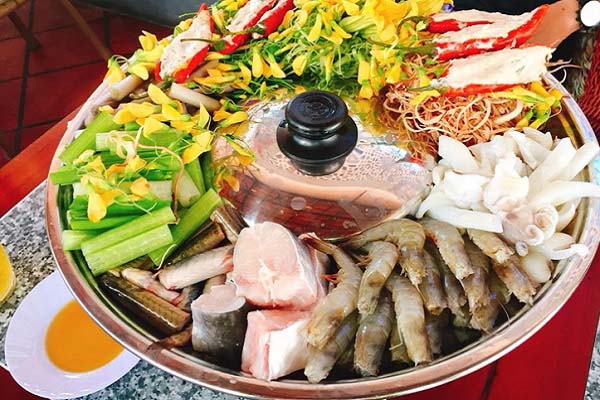 >>> Let's take a tour of the Best of Mekong Delta 4 Days .
Ca Linh Fish and River Hemp Flower Hot Pot (Lau Ca Linh Bong Dien Dien)
This is a popular food in Mekong Delta originating from Dong Thap Province. It's such a pity if you don't try the dish. The hot pot is processed with a base of Linh fish and River Hemp Flower (Bong Dien Dien). 
To create a crispy texture while eating, the River Hemp Flower will be blanched first. The broth is cooked with coconut water, tamarind, water lily, and pork or chicken bones.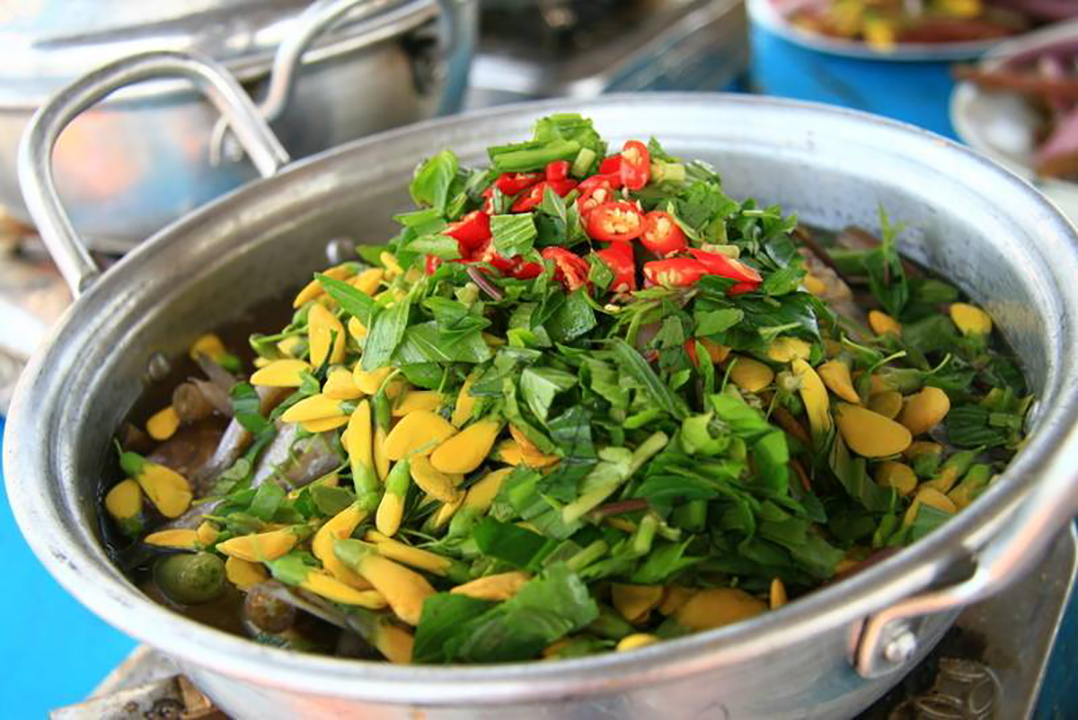 Vietnamese duck with fermented bean curd hotpot (Vit Nau Chao)
This food is honored as the best rustic food in Mekong Delta. Vit Nau Chao is a unique combination of duck, taro, and fermented bean curd. When you eat the food, you will feel the chewy and mild sweetness of duck meat. It would be perfect if you eat with steamed rice or vermicelli.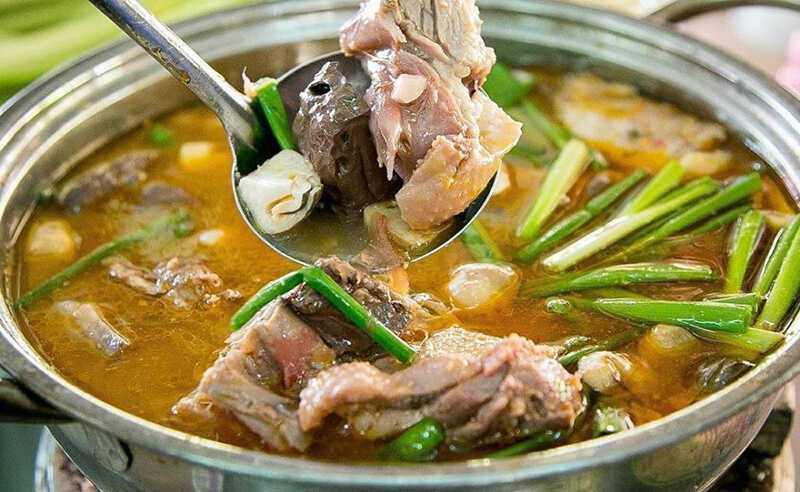 Grilled Snakehead Fish (Ca Loc Nuong)
Snakehead fish is one of the nutrient-dense food in the Mekong Delta. Specifically, Grilled Snakehead Fish is a well-known rustic dish in Can Tho, which embraces the characteristics of the Southern River Region. 
This kind of fish welcomes every diner because it has little bones and is easy to make. When you catch Snakehead Fish in the river, you just need to clean it and then grill it in the dry straw. 
There's nothing better than biting a piece of freshest fish meat and chilling at the riverside. 
Are you ready to try Grilled Snakehead Fish? Here is also our best itinerary for your reference.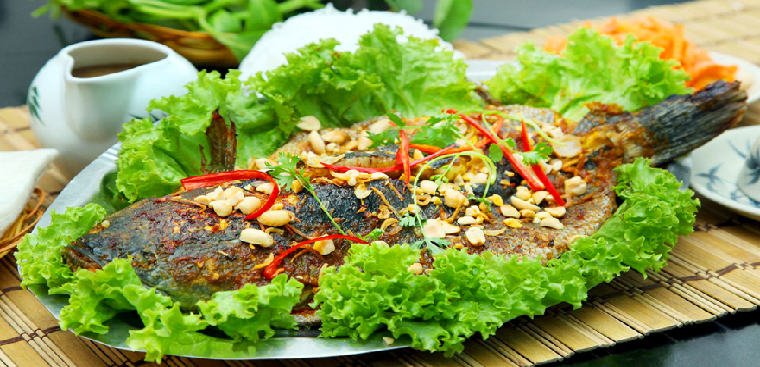 Cai Rang Baked Rolls (Nem Nuong Cai Rang)
Local people often eat Cai Rang Baked Rolls with Banh Hoi, herbs, star fruit, banana,… The ingredients are familiar and easy to find in the market. The heart and soul of the dish is soy sauce, which brings you to the next level of Vietnamese cuisine. We are sure that the more you try this dish, the more you find it unique and irresistible.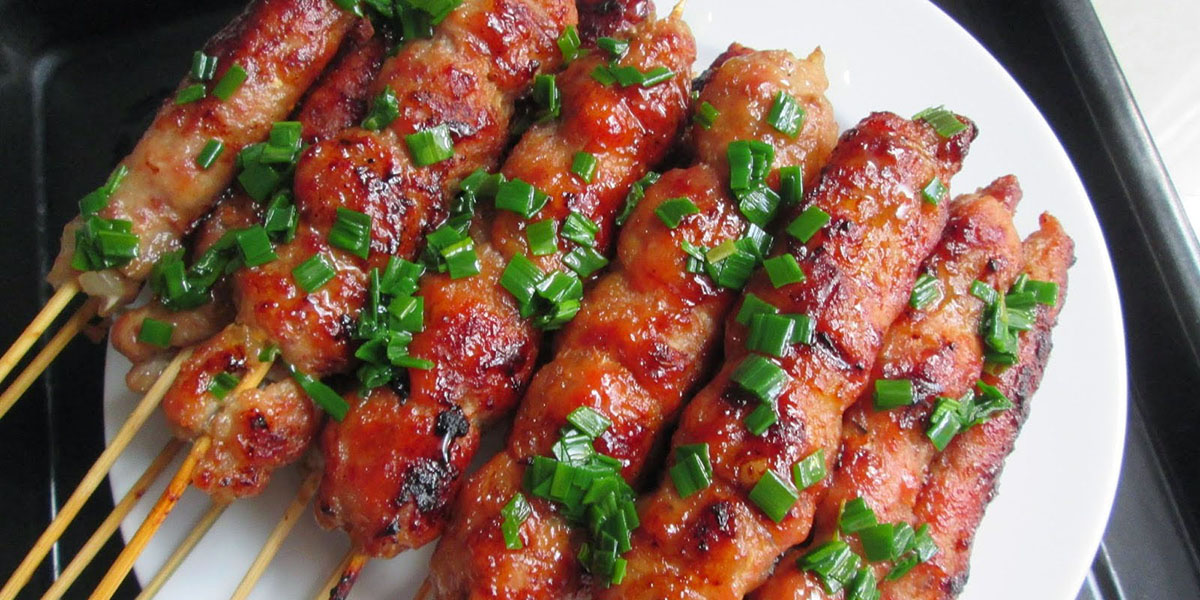 Sesarmid with Tamarind Sauce (Ba Khia Rang Me)
If you love the sweet and sour flavor, you can try the roasted Sesarmid with tamarind sauce. This dish will be the top best food in Mekong Delta because the taste can be suitable for everyone. 
The sour taste of tamarind with the greasy taste of peanuts will make the meat of Sesarnid flavorful.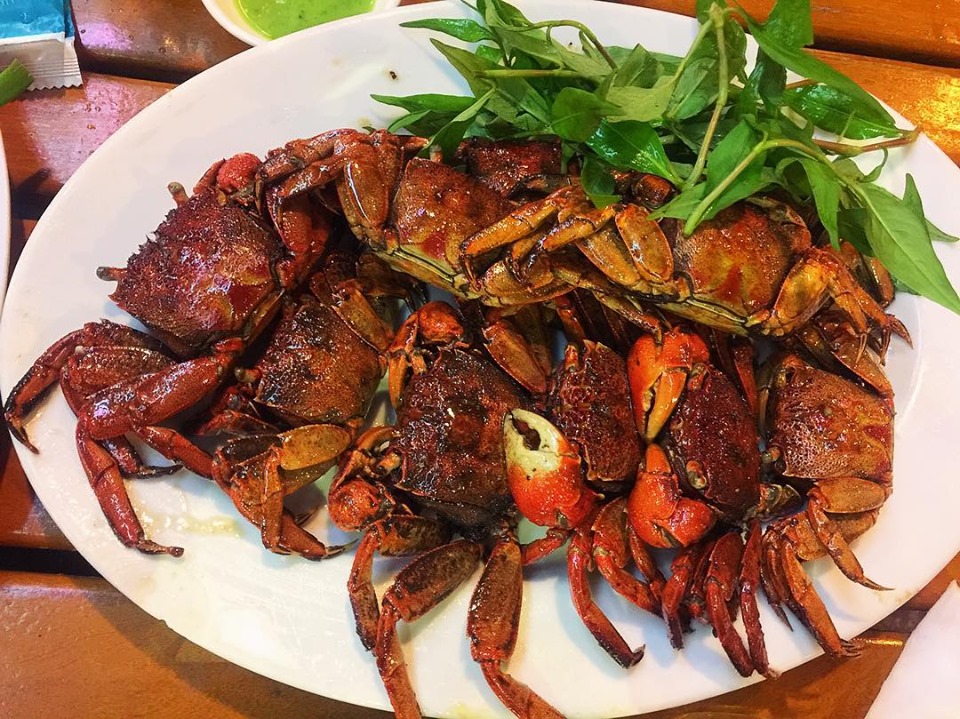 Asian Palm Weevil (Duong Dua)
Asian Palm Weevil has a lot of protein which is good for your health. You can eat it when it's still alive if you are an adventurous eater. However, the local people still make it into a variety of dishes such as salty roasted Asian Palm Weevil, Asian Palm Weevil with chili salt, crispy fried Asian Palm Weevil, and grilled Asian Palm Weevil,…
If you want to experience food in Mekong Delta in such a different and authentic way, you should not miss this specialty. 
>>>See our: Gastronomy Trails of Indochina 17 Days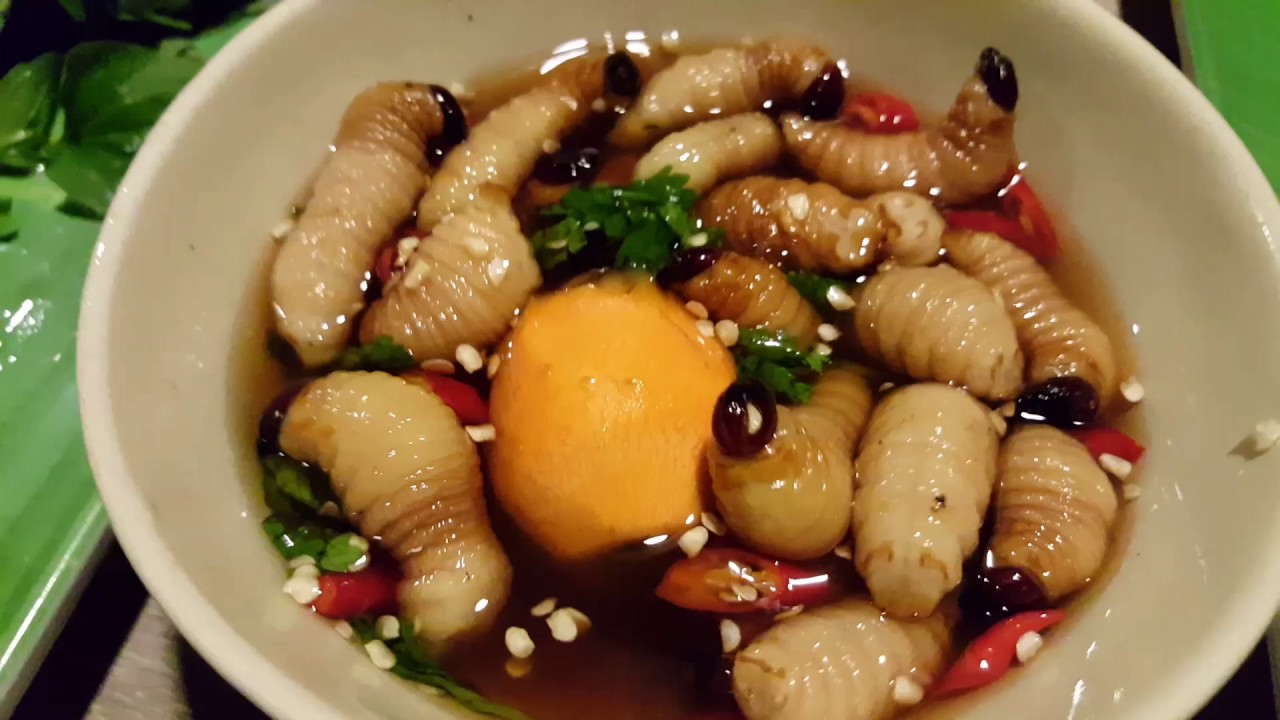 Soft Thin Vermicelli noodles (Banh Hoi) 
This is one of the specialties in Phong Dien. Banh Hoi in Southwestern is different from other locations because the taste will be sweeter and the seasoning is more special. 
A dish of Banh Hoi will include flat white noodles, roasted pork, and a special dipping sauce. To make this dish greener and healthier, you should eat it with vegetables. 
For those who love noodles, you can try Banh Hoi to find out the different textures of Vietnamese noodles. Lots of tourists have a positive comment about this dish.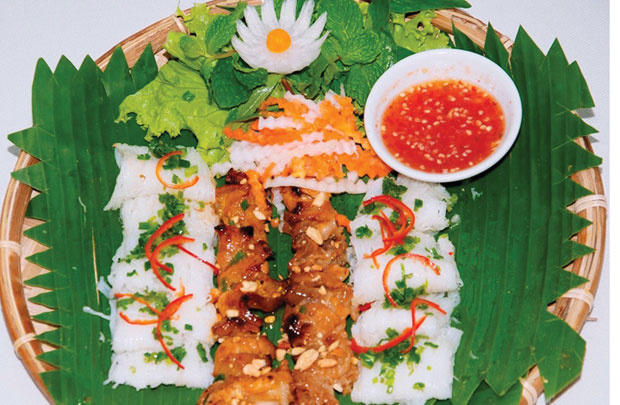 Ben Tre Coconut Candy (Keo Dua Ben Tre)
Coconut candy is made from a specialty fruit of Southwestern Vietnam – Coconut. The main ingredients for this dish are coconut milk, malt, and sugar. Visitors usually buy Ben Tre Coconut Candy as a gift for relatives or friends. For local people, this is one of the childhood food in Mekong Delta. 
There are many different flavors of coconut candy such as gummy coconut candy, cocoa coconut candy, and durian coconut candy,…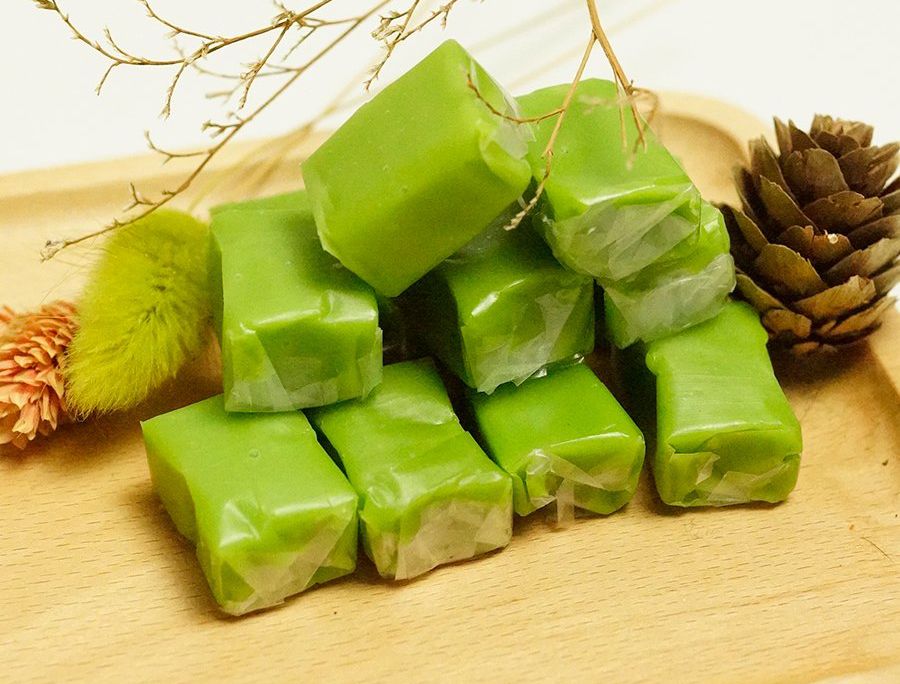 Can Duoc Sausages (Lap Xuong Can Duoc)
The uniqueness of Can Duoc sausage is its processing stages, which are all handmade. All of the ingredients will be selected by hand carefully before cooking. Therefore, tourists can feel trusted in the quality of this food.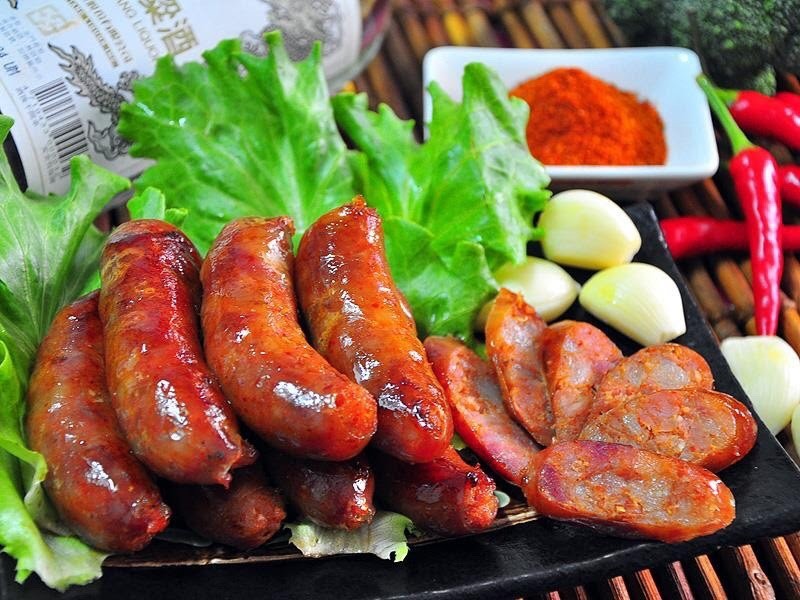 Chau Doc An Giang Fermented Fish (Mam Chau doc An Giang)
Fermented Fish is not only a popular ingredient for food in Mekong Delta but also a unique gift to buy for family and friends after a trip. 
There are various Fermented fishes for visitors to select such as Linh fermented fish, snakehead fermented fish, and shrimp sauce,…
Most of these fermented sauces are sold in An Giang, so if you have the opportunity to visit this province, do not forget to buy this specialty.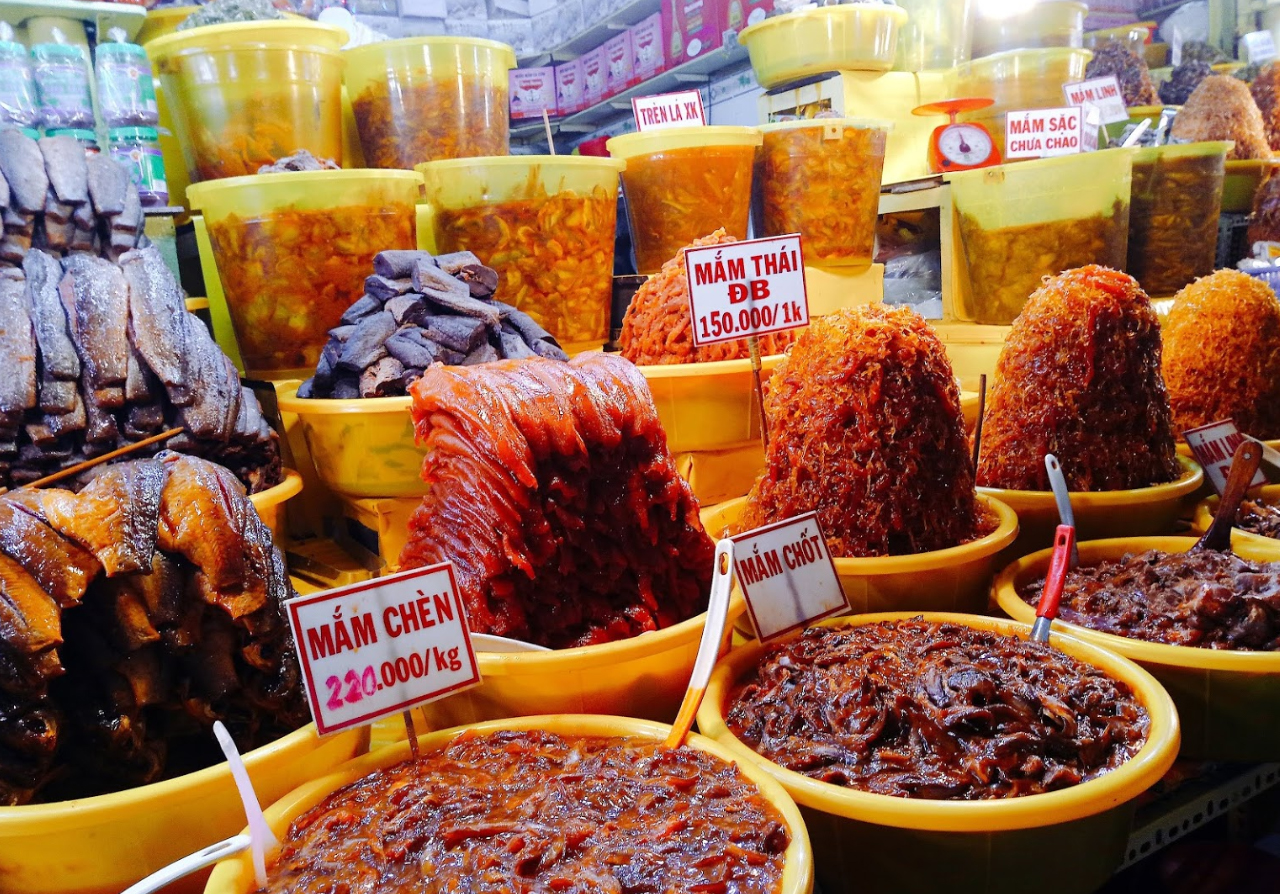 Final Thought
To get the hustle and bustle of the city, you can spend your holiday in Southwestern Vietnam, which is surrounded by wonderful natural wonders and unique delicacy.
If you do not know where to start and which food in Mekong Delta you should try. Why don't you contact us via our website for more information today?  We are looking forward to serving you the best food in Mekong Delta.