Vietnam has been known as not only the safest destination to travel to Southeast Asia but also one of the most beautiful. Having a lot to offer, both in culture and natural beauty often make Vietnam quite an overwhelming place for first-timer visitors. To make your first trip to Vietnam easier and help you get the most out of your travel experience, we have created an ultimate list of what to do in Vietnam, and the most useful travel tips to get the most out of your first Vietnam experience.


What To Do In Vietnam
North Vietnam
Explore Hanoi, the capital city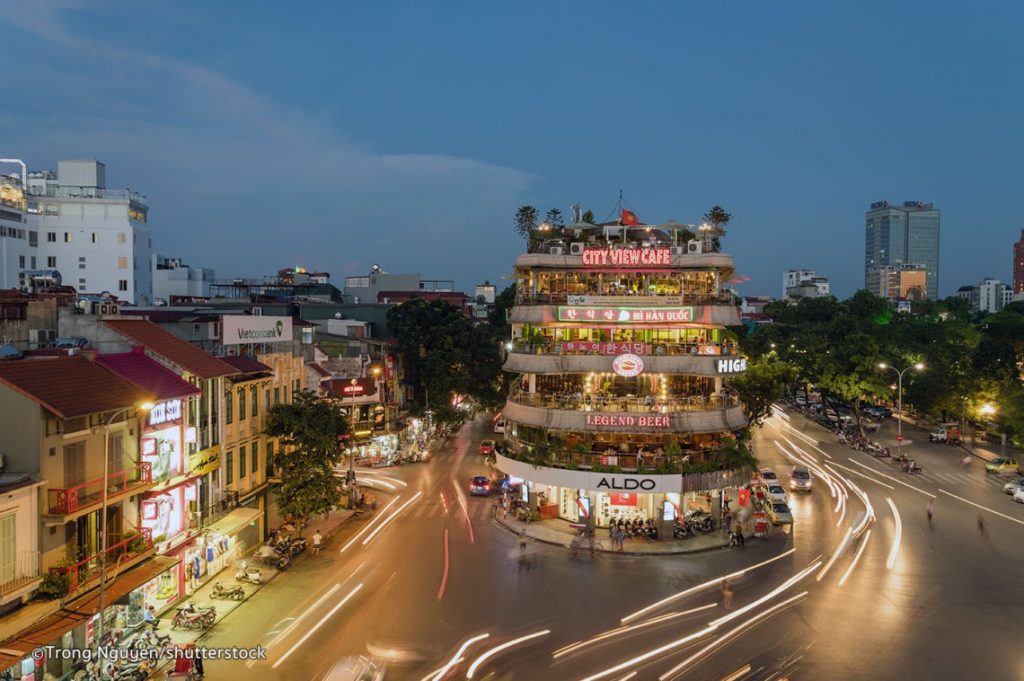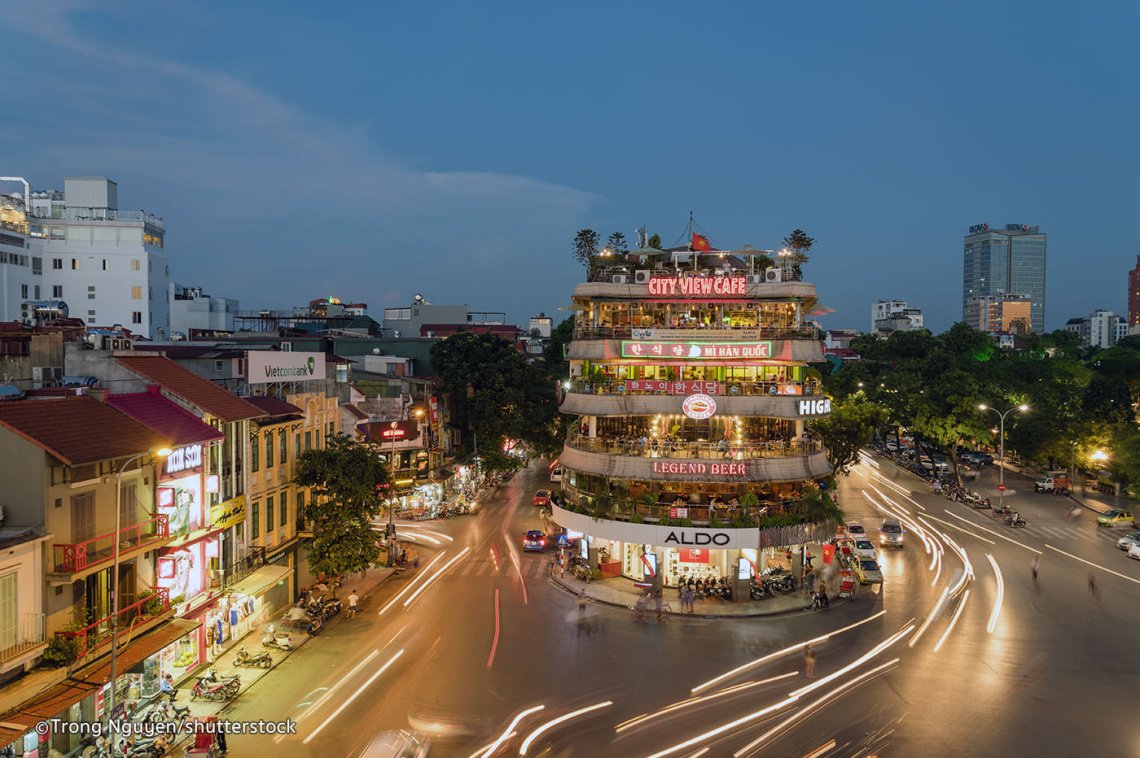 ---
>>> Included in Hanoi – Halong Bay – Ninh Binh – 4 Days 
---
Trek hill tribe villages in Sapa



Cruise on Ha Long Bay



Visiting stunning limestone caves like Dau Go Cave, Surprising Cave, Virgin Cave

Watching the sunset on the world's wonder bay from the cruise's sundeck 

Taichi lesson on a cruise to start a new day at the world's wonder

Cooking Vietnamese dishes with a famous chef

Enjoy night deluxe Vietnamese and Western Buffet on cruise

Visiting Cua Van fishing village to see the daily life of local people adapting to water

Swimming, kayaking, and many other activities

Exploring Tuan Chau island and Bai Tu Long Bay to enjoy the primitive nature beauties 

Get lost in Hoi An Old Quarter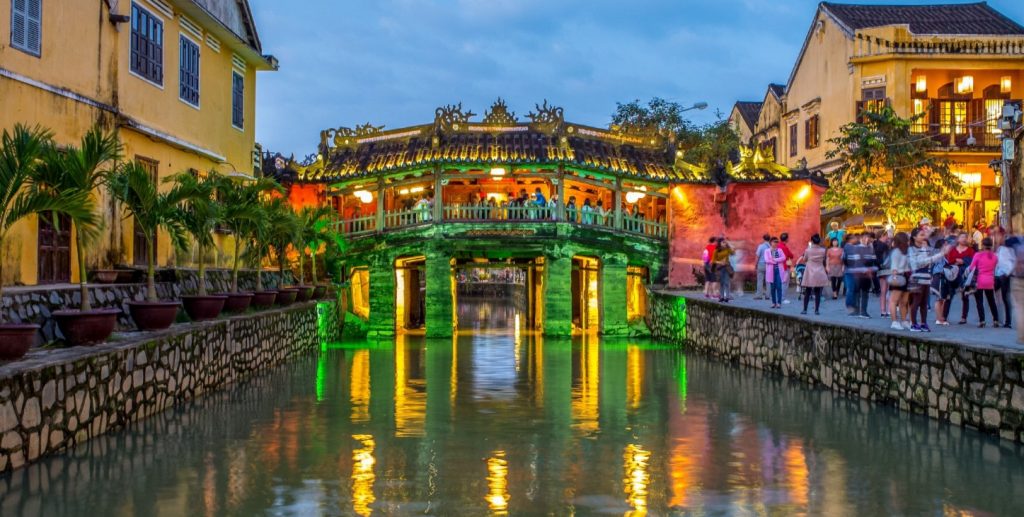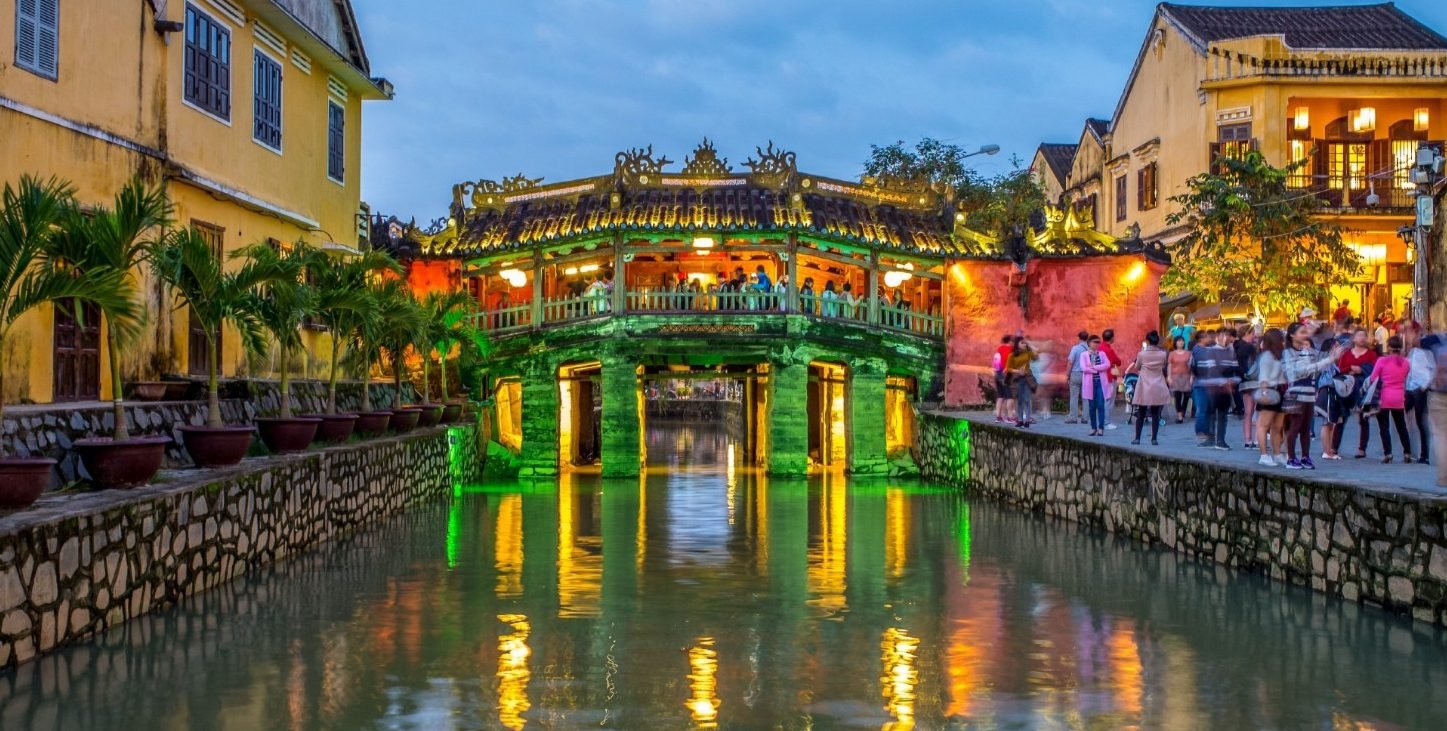 Beach break in Nha Trang



The city of blue waves and sunlight – Nha Trang has everything you want for a beach break. One of the best things you can do in Nha Trang is chilling on the golden sandy shore or book a 4-island Nha Trang tour for an even more wonderful seascape. Nha Trang also has delicious and various seafood for your dream BBQ party.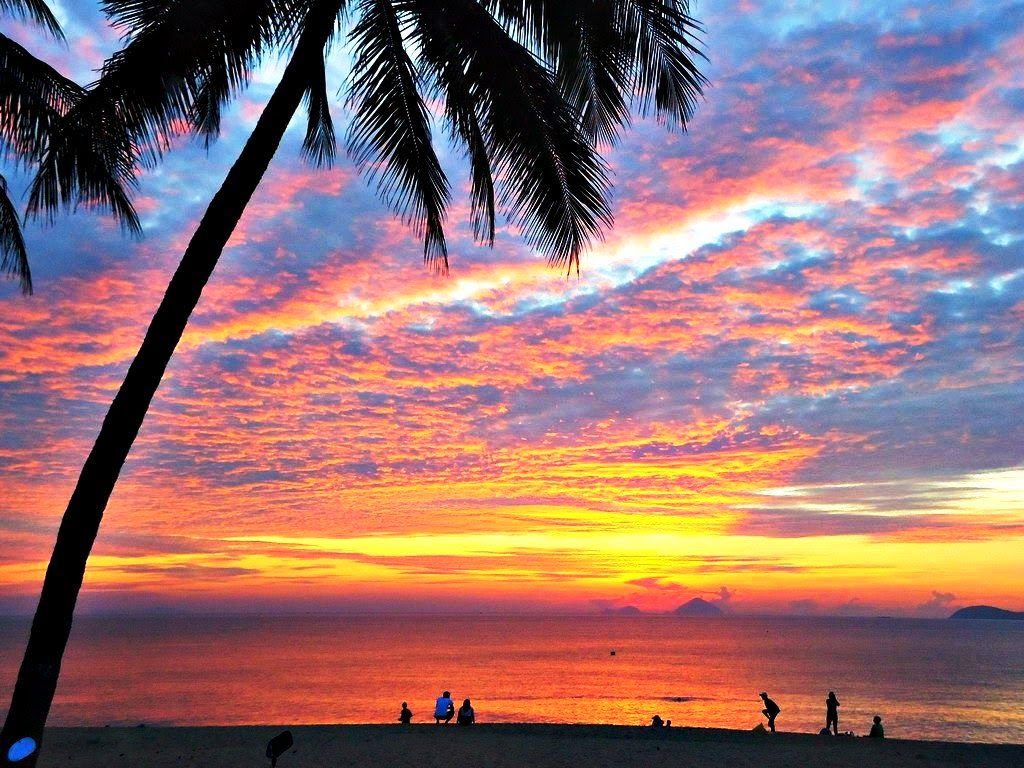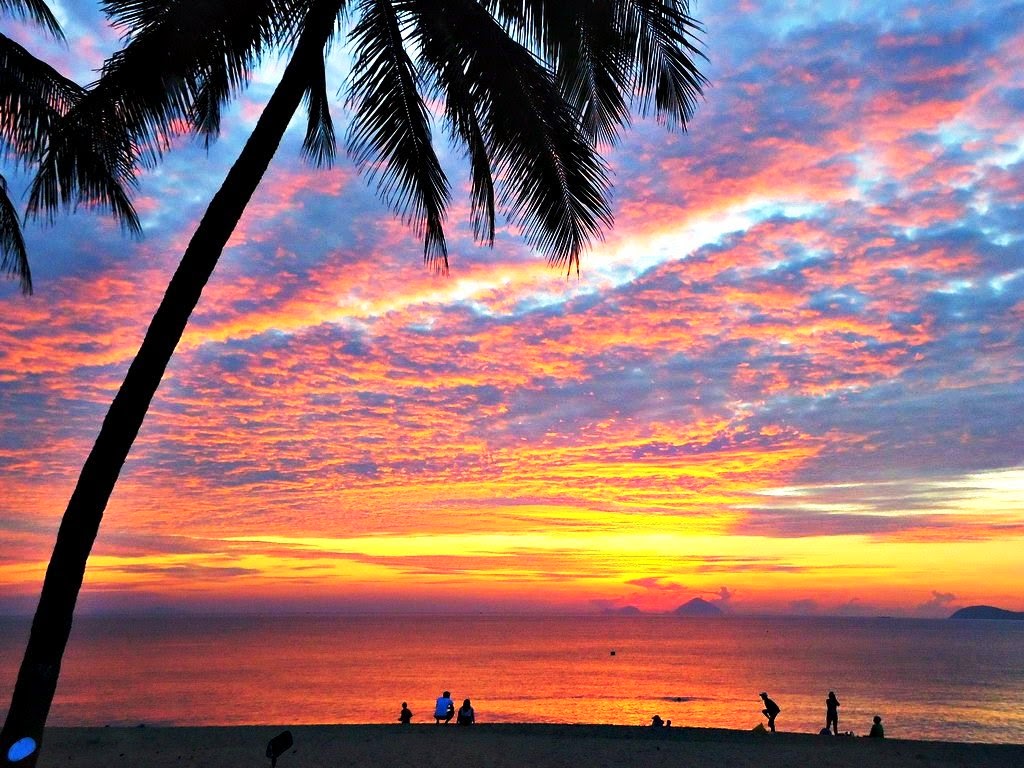 *Must-see in Nha Trang: Nha Trang Beach, Nha Trang Bay, Van Phong Bay, Ninh Van Bay, Hon Tre Island, Hon Mieu Island, Hon Mun Island, Hon Chong Promontory.

---
>>> See all best of Nha Trang in Nha Trang Short Stay – 4 Days
---
Sand slide at Mui Ne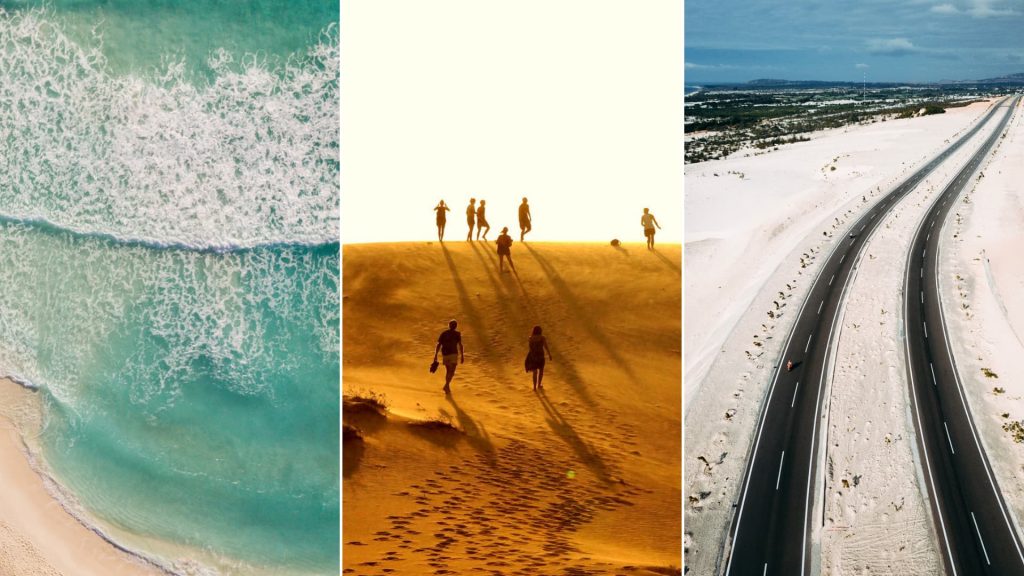 South Vietnam

---
Learn history in Ho Chi Minh City/Saigon



---
Get lost in Mekong Delta



Floating markets: Cai Rang market in Can Tho city, Nga Bay/Phung Hiep market in Nga Bay District, Cai Be market in Tien Giang.

Ecological sites: Tan Phong Islet – Cai Be, Tra Su cajuput forests – An Giang, Tram Chim National Park.
Food to try: Fish noodles, Grilled snakehead, Mushroom Hotpot, Pia cake
---
>>> See more Mekong in-depth for 9 Days
---
Sunbath on Southern Islands' Beaches



Phu Quoc is the most developed island in the southern sea of Vietnam with a range of modern constructions like Vinpearl Park, Safari Zoo, Hon Thom Cable Car, and Phu Quoc Casino.

For natural beauties, Phu Quoc has Sao Beach, Khem Beach, Ganh Dau Cape, Phu Quoc National Park, and a number of surrounding islands for diving and snorkeling activities.

Phu Quoc is also known for its delicious seafood. You should check out Phu Quoc Prison – the most brutal prison run by the French and Americans.
*Must-do Phu Quoc Check-list: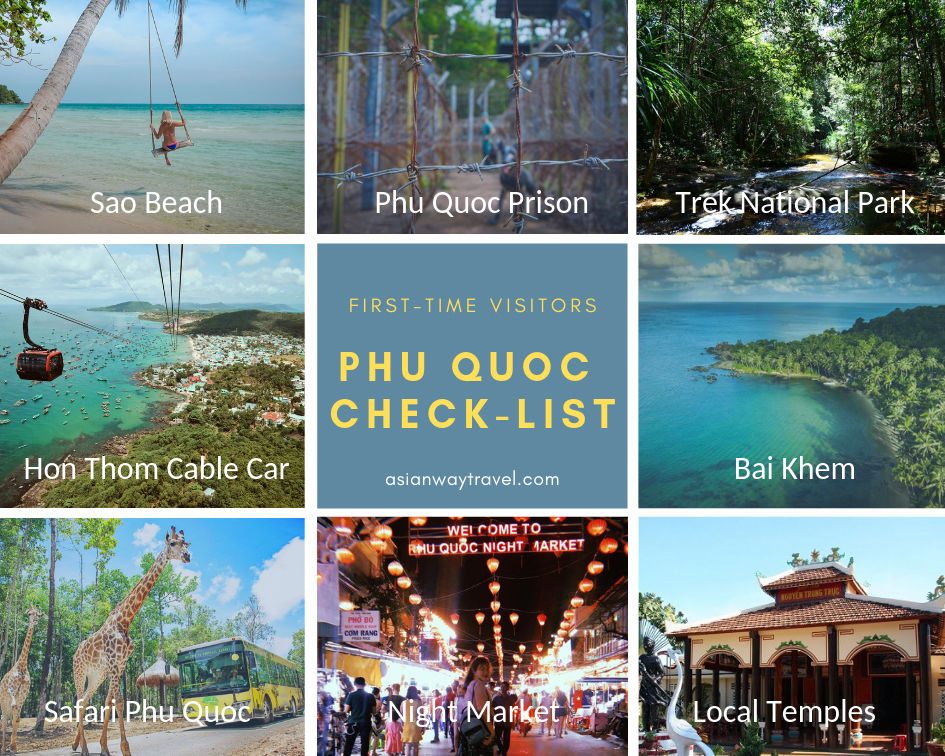 ---
>>> See a full package of Phu Quoc: Phu Quoc Pearl Island 4 Days
---
Practical Tips & Information For First Time In Vietnam
Don't let the weather be the reason for your first-time travel to Vietnam become uncompleted. To enjoy your first trip to Vietnam, get to know which time is the best to travel and what to expect in what month.

*Vietnam Climate:

The country is located in a tropical area and divided into three distinctive climate zones:
North and North Central: With the influence of the monsoon season, these two areas have four seasons: Spring, Summer, Autumn, and Winter.
Central of Vietnam: Tropical Monsoon is known as a tropical wet climate or a tropical monsoon and trade-wind littoral climate.

South of Vietnam: Hot and humid for the whole year with only two seasons: Dry and Rainy seasons

All three regions can be affected by typhoons, floods, and storms. North and Central Vietnam see the most number of storms hit on land annually. 

*The Best time to visit Vietnam:

You can visit Vietnam almost all year round. Yet each destination has its different months which are most worthy for tourism purposes. Check out our table to choose the best time to visit Vietnam for you. See more details here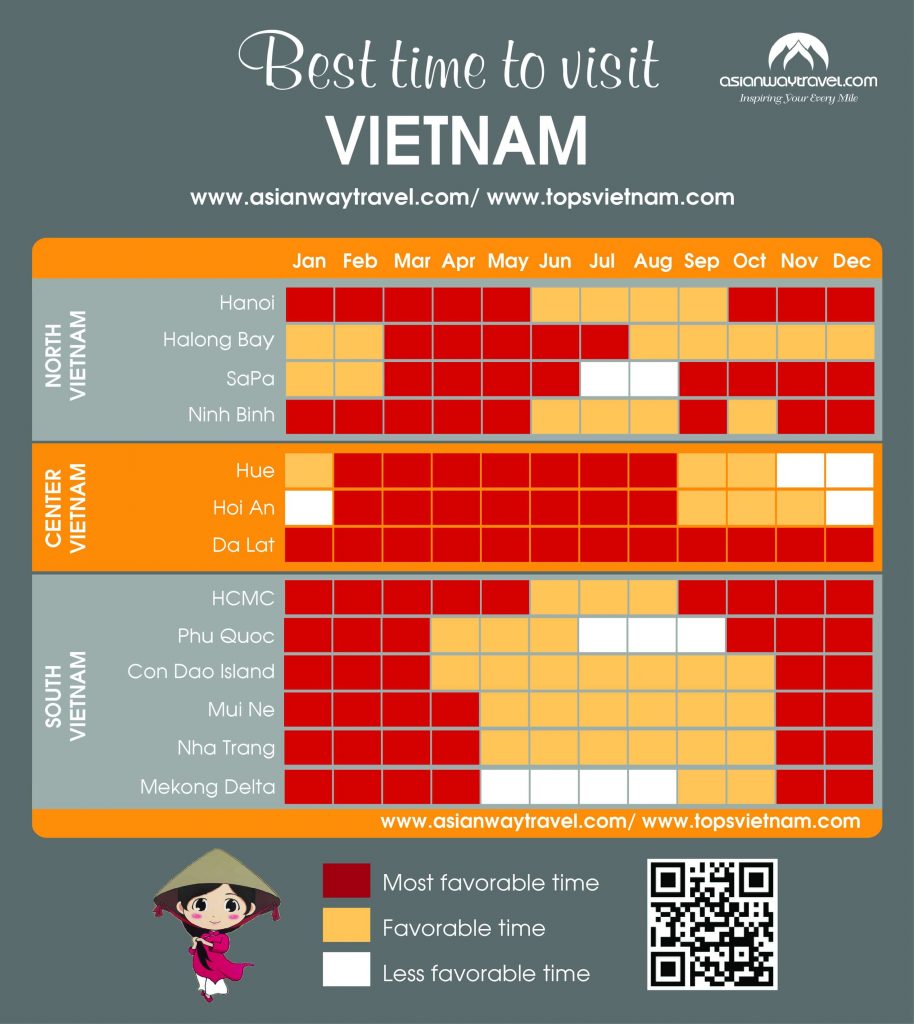 Vietnam Visa information For First Time Visitors:
First Time in Vietnam Safety tips:



Avoid travel to mountainous regions during the rainy season.

When crossing the roads in Vietnam, just keep going slowly and the traffic will naturally avoid you. Don't make sudden movements.

Motorbiking driving can be an exciting experience but can be dangerous in mountainous areas. The tip is to drive slow and obey the traffic rules.

Petty crimes happen mostly in major cities and tourist destinations like Hanoi, Ho Chi Minh City, and Nha Trang… Take good care of your belongings and put the bags in front of you when in crowded places. Check your surroundings before holding up your cameras.


To avoid infectious diseases like dengue fever, prepare yourself with long-sleeved shirts, and pants, and protect yourself with a 10 to 30 percent concentration of DEET.
Mistakes to avoid when traveling to Vietnam for the first time:
Riding motorbikes to mountainous areas with no experience: riding motorbikes in Vietnam is a fun experience and worth trying at least once. Even if you're inexperienced, you can learn to drive a scooter around the cities pretty quickly. However, riding on the national highway and on mountainous roads is a totally different story which is not for novices. So we recommended you to ride behind the back of someone who is experienced with great knowledge of the roads' condition and routes.
Not asking prices before buying: for those who are looking for a gift to bring back home, you might be the target of the sellers on your first time in Vietnam. If you don't know what price you should pay for an item, seek advice from a local or your tour guide. One thing you should do every time you want to buy anything or use any service in Vietnam is to ask the price. 


Visit too many places in a short period of time: It's not wise to visit too many places in Vietnam in a short period of time on your first time travel to Vietnam. We recommend you to travel to Vietnam in-depth and to discover not only Vietnam's nature but also the culture and people.

How to choose the Best Tours for your First Time in Vietnam