The Great Lake Tonle Sap Lake is located only 15 km south of Siem Reap, recognized for its richness in both nature and local culture. The lake offers the visitors a wonderful opportunity to see a different side of the Siem Reap.

Tonle Sap Ecosystem
---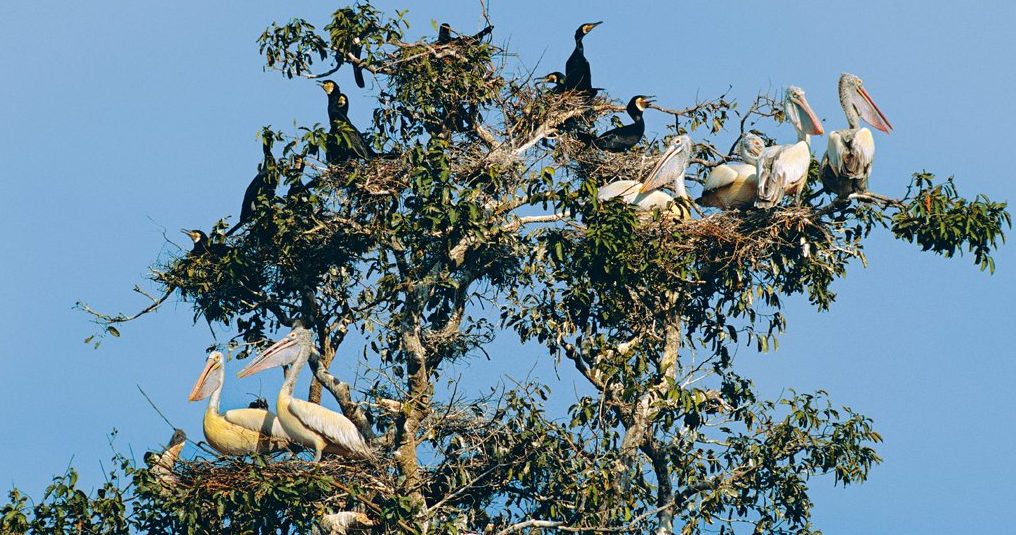 Tonle Sap is the largest freshwater lake in not only Cambodia but in whole Southeast Asia, featuring a unique and diverse ecological system. With over 100 species of waterbirds, including several endangered species, over 300 species of fish, as well as 20 variety of snakes, 10 variety of turtles a crocodile species and a leopard cat species, otter and other wildlife inhabit the inundated mangrove forests, Tonle Sap is indeed the most important ecological regions in Cambodia. 


Tonle Sap Floating Villages
---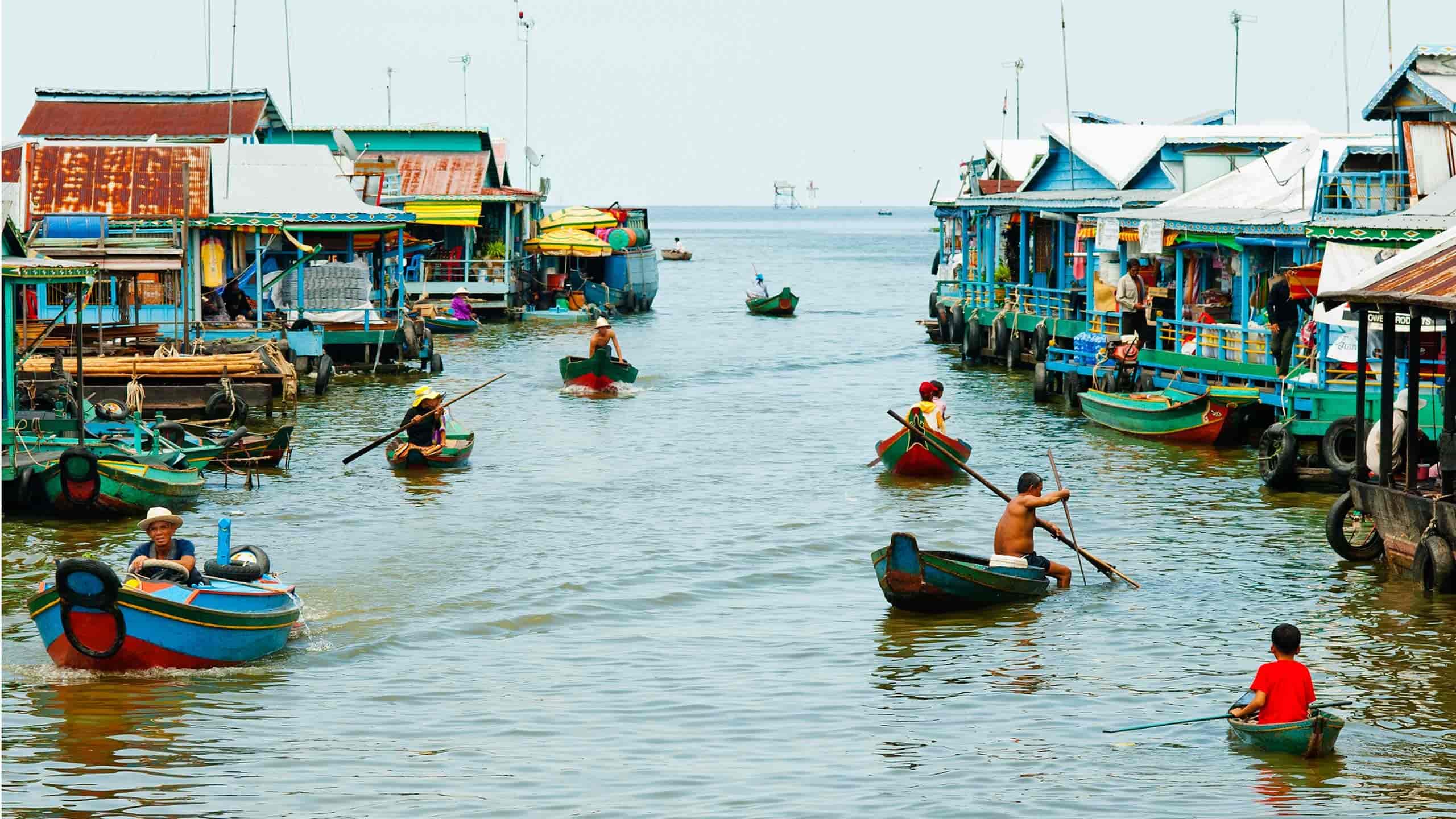 As a part of the ecosystem, the humans form a distinctive way of life accordingly to the lake's characteristics: floating stilt houses, fishing boats, and an economy deeply intertwined with the lake and the wildlife here. One fact to learn about the Tonle Sap Lake's population is that when the water level goes down the people have to move their houses, schools, shops, church to places with higher water level. 

Chong Khneas is the most famous floating village on Tonle Sap Lake. Boat trip to Chong Khneas will take you about 2 hour. You will explore the different of Khmer, Muslim and Vietnamese floating households and the floating markets, fisheries, clinics, schools, basketball course, pigsty and other boatloads of tourists. 

When to visit Tonle Sap Village
---
For bird watching activity: dry season from November to April when the birds are concentrated in a comparatively small area

For floating villages: wet season May to October when forests are flooded and floating villages of Tonle Sap Lake  comeback and the green color returns