Stunning beaches and delicious seafood are not the only things that you can spend your time enjoying at Phu Quoc Island.
A large part of the island is covered by Phu Quoc National Park which can be the best spot in Vietnam for adventuring activities like trekking and hiking. The nature on this part of Phu Quoc is wild, rich and almost untouched from the human's influence. However, to enjoy your experience to the fullest, you'll to prepare for your trip carefully. This article will show you the basic things for your trip to Phu Quoc park's preparation!
Phu Quoc National Park
---

Phu Quoc is the largest island of Vietnam. It has a lot of mountains and a wide, thick forest which have been under the management of a national park for many years now. If you follow the instructions and the roads available, you will be safe.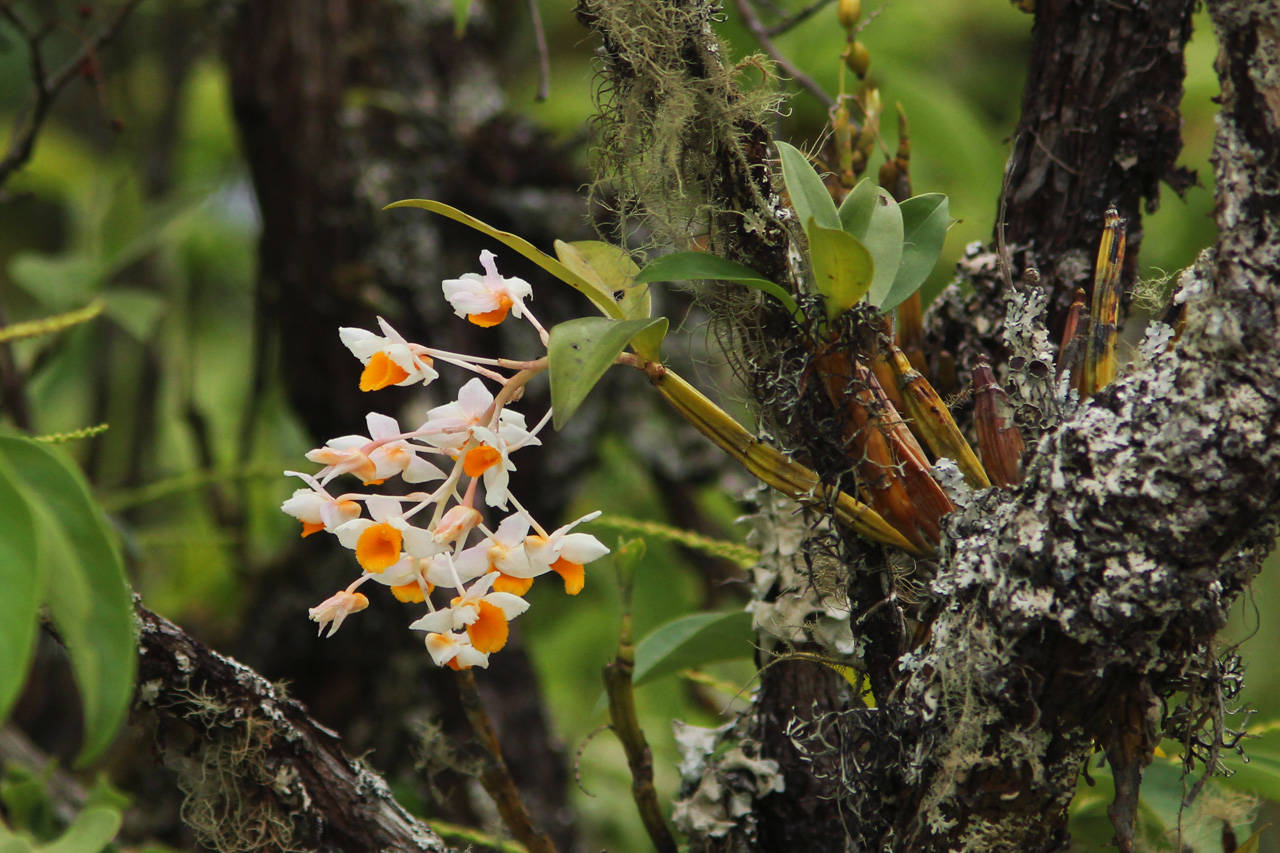 Established in 1993, the park covers over a half of the island which is an area of 6500 hectares, including both terrestrial and marine sections. UNESCO has recognized the park's biodiversity importance as the system with the widest biodiversity in Vietnam. Phu Quoc National Park contains many forest types and landscapes including mangroves and wet lands, sparse forested areas, coastal vegetation and forest on rocky mountains. As a record in 2005, there are 1164 higher plant species, 23 orchid species and 12 rare plant species. On fauna, there are 208 animals were recorded in the national park of which 6 mammal, 4 bird and 9 reptile species are globally endangered.
Phu Quoc Trekking Trails
---

Actually on the way to Ganh Dau, the road will take you to a small part of the west of the park. Or a walking trail to the east of the island crossing the north part of the park with smooth and wide road can offer you a nice view of surrounding environment.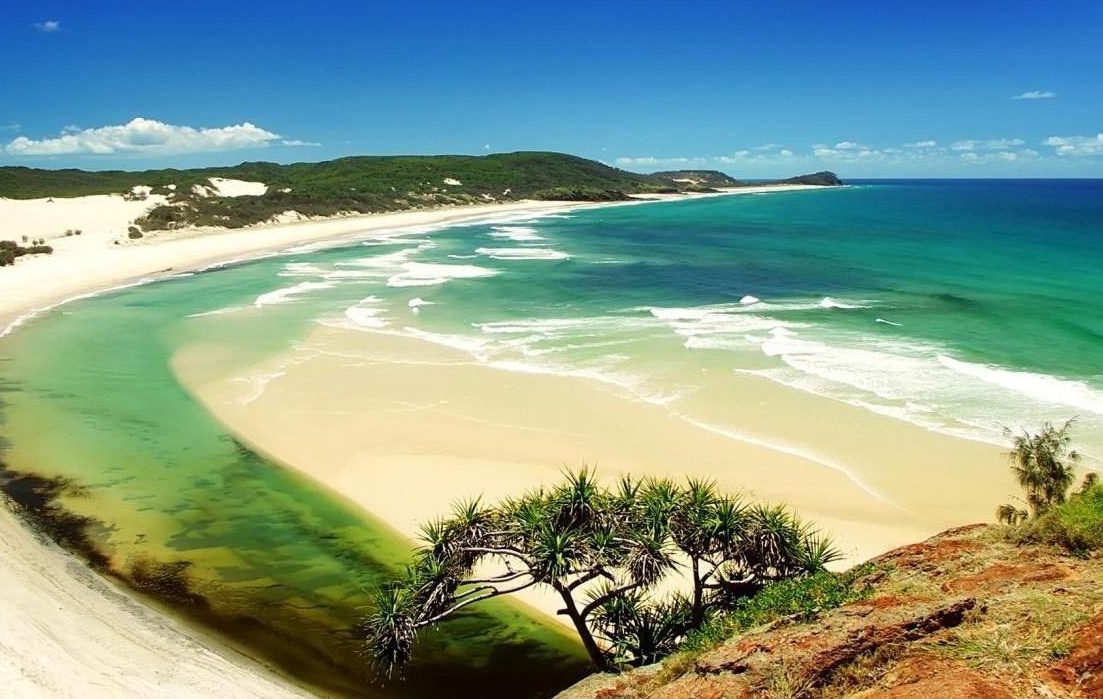 The entrance to the forest is an entrance of a dirt trail located in the north island, 20 kilometres away from Duong Dong town, almost separated with other places. For trekking and hiking inside the park, there are three main trails to explore:
Ganh Dau Trail: easiest and most popular, near Ganh Dau village off Suoi Cai road. The entrance is clearly seen, you can explore either by foot or by motorbike. The 5km-long trail is one way which means you have to come out in the same way you came in.

Phu Quoc National Park Trail: is a narrow single trail located near Bai Thom. This trail is also easy and covered in green with both low and tall trees and it would be really nice to walk in the early morning.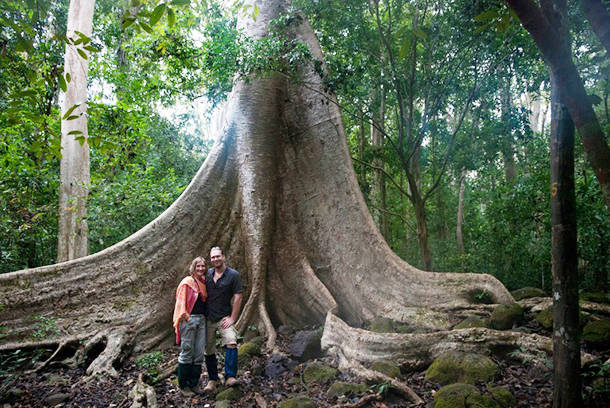 Trekking Tips and Rules:
>>> Click for a full Phu Quoc Package: Phu Quoc Pearl Island - 4 Days