With 307 species of bird, 133 species of mammal, 122 species of reptile and more than 2000 species of plant, Cuc Phuong national park is one Vietnam's most important protected areas.
>>> See our complete travel to Ninh Binh
Cuc Phuong spans two limestone mountain ranges and three provinces. Its highest peak is Dinh May Bac (Silver Cloud Peak) at 656m. In 1962 Ho Chi Minh declared this Vietnam's first national park, saying: 'Forest is gold'. 
Unfortunately, poaching and habitat destruction plague the park. Improved roads have led to illegal logging, and many native species – such as the Asiatic black bear, Siamese crocodile, wild dog and tiger – have now vanished from the area. Other wildlife is notoriously elusive, so manage your expectations accordingly.
The park is home to the minority Muong people, whom the government relocated from the park's central valley to its western edge in the late 1980s.
---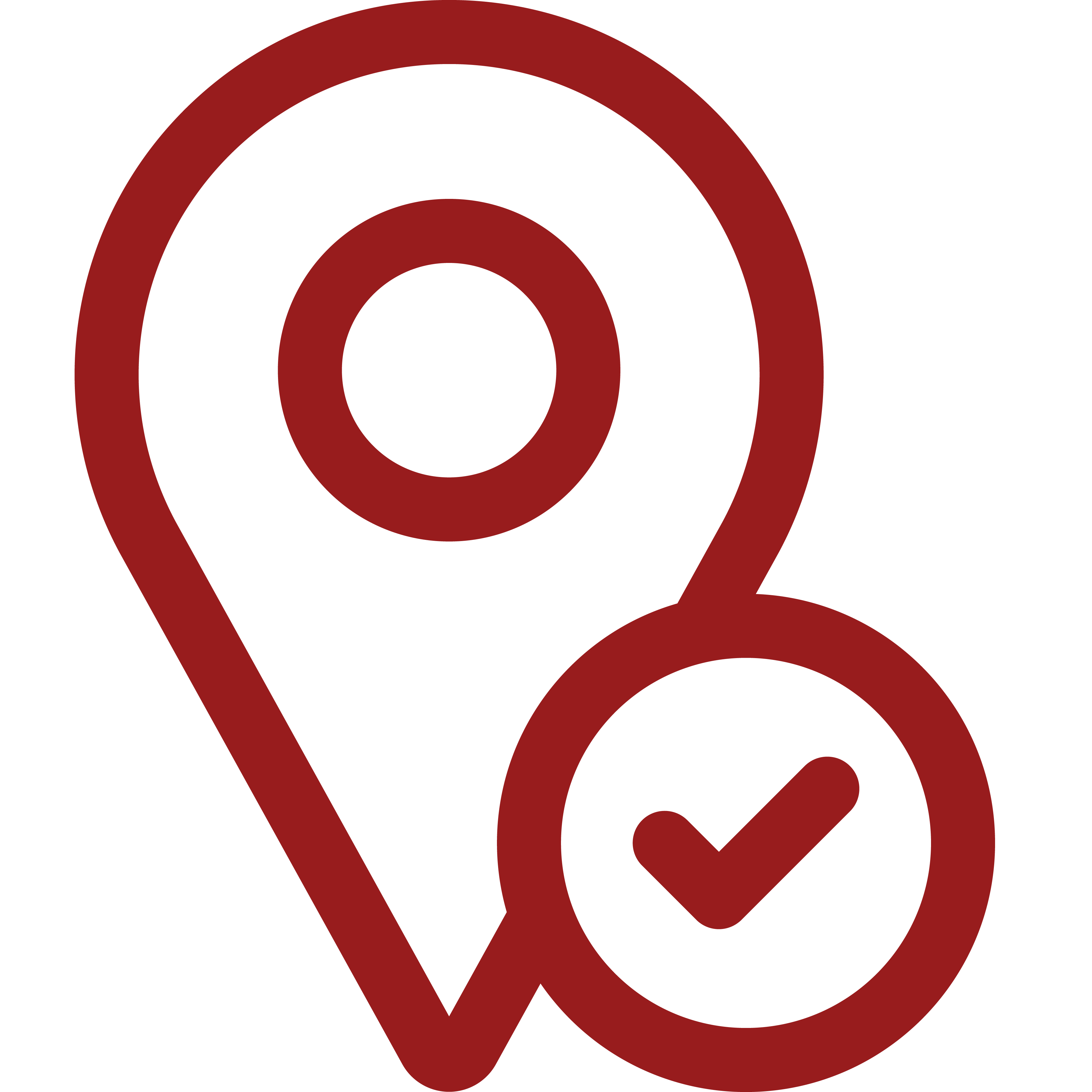 Recommended private tours to Ninh Binh : Hanoi - Ninh Binh - Halong 4 Days
---

Read Next: How to have a Perfect Trip from Hanoi to Ninh Binh (+Itinerary & Tips)